E-learning Jean Monnet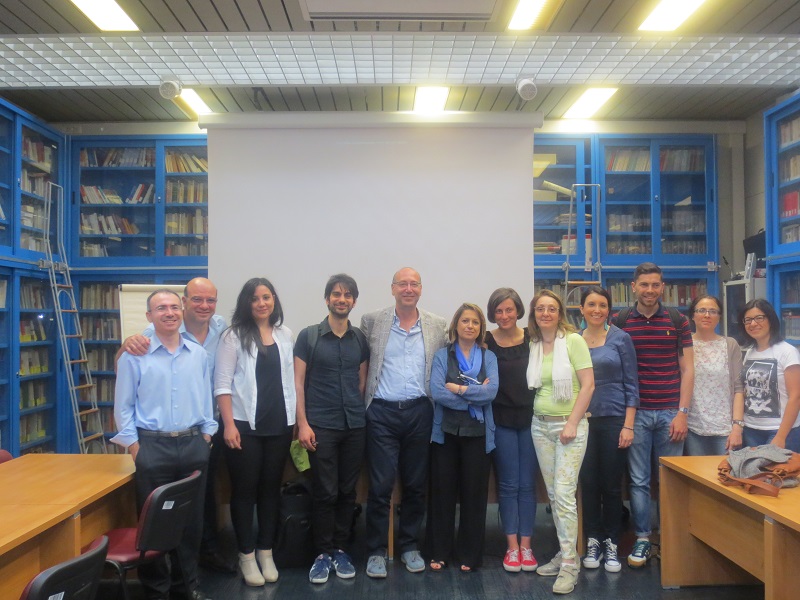 Modulo Jean Monnet E-learning
Tra gli obiettivi del Modulo Jean Monnet "Becoming Europeans: the social dimension of European Integration" vi è quello di diffondere presso la società civile i concetti e i temi fondanti della UE. In particolare, è stato previsto un percorso on line di apprendimento e informazione utilizzabile da utenti esterni. Nasce così la presente piattaforma che raccoglie i documenti e i temi trattati durante le Lezioni del modulo. Il modulo e-learning prevede al suo completamento (superamento del test finale) e per chi lo desideri il rilascio di un attestato.
Per entrare nella piattaforma e seguire il corso scrivere al Tutor, Dr. Beatrice Benocci – beatrice.benocci@gmail.com, per ricevere le password di accesso.
Successivamente cliccare il bottone qui sotto.