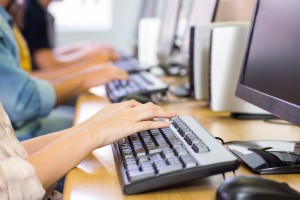 The CES European Society Lab [CES SocLab] aims to contribute in an original way to the advancement of research on European Studies by crossing different skills and disciplinary fields of study: sociological, political, historical, economic and legal.
The CES EuSocLab aims to provide effective support in the study of European issues and documentary and bibliographical material concerning European society and its social, historical, economic, political, institutional and cultural dynamics.
It foresees the active involvement of the students, through the organization of seminars, exercises, integrative lessons, workshops and their participation in concrete research activities.
Location:  room FSTEC-02P01024 of the Department of Political and Social Studies – University of Salerno.